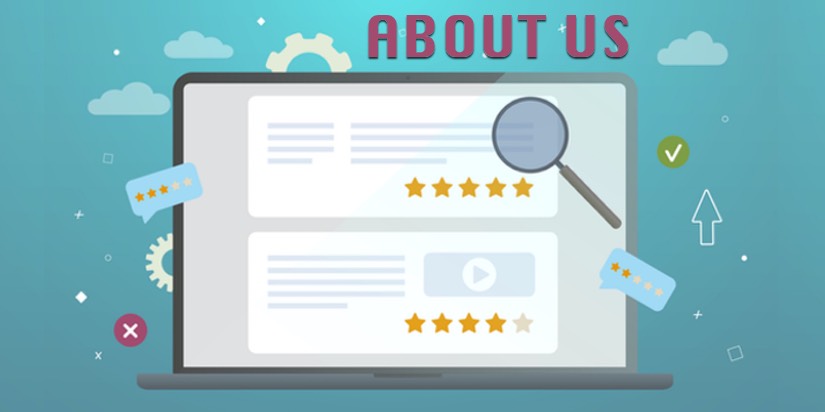 Why We Made This 121 Dating Review Site
The Internet makes it possible for people to be at a distance from each other and still feel that you are close to each other. In short, the internet brings people together. If you also search the internet for dating sites, you will see a whole list of interesting dating sites. Some look very professionally put together, others look simple and a bit basic and some others look too good to be true. With so much choice, how do you know which dating website to choose? This is where the review site of 121 Top Dating Sites comes in very handy. On our review site you will see lots of reviews and rankings of different dating sites, reviews from dating site experts and even reviews from users. Based on this information, you can find out which dating sites are safe and reliable and which ones should rather be avoided.
What can you find on Top 121 Dating Sites?
Our Top 121 Dating Sites review team reviews and shares their experiences with the recommended dating sites and provides an independent, brief summary of who the site is intended for, key features and where applicable current prices for a fully upgraded membership. In addition, we review and rank the sites to provide even more information to our site visitors. Our review platform also allows these site visitors to post their own independent site reviews if they wish.
Is the site free to use?
Anyone looking for a safe and reliable dating site can visit our site free of charge, go through the reviews, view the websites and, if necessary, post a review themselves. Clarity, openness and transparency are our main goals for this site. Our site is and always will be free for visitors like you.
So good luck in your search for the best dating site just for you and we hope this site is helpful!
Regards
The Review Team
Top 121 Dating Sites